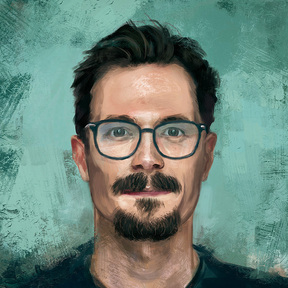 I'm a Art Director / Character Artist / Freelance Sculptor based in Germany.
In my day job over my carreer I wore many other hats, including production concept art, lighting, rigging, UI, animation, directing cutscenes and others.
In my free time I also enjoy digital painting, programming and 3D printing.
No followed people